Interior Designs
Love where you live and live where you love
Amazing Window Fashions showroom was created with both homeowners and designers in mind, creating a one-stop-shop design showroom which offers interior design furnishings such as fabrics, wallpapers, window treatments, and hardware. With our in-house workroom, we are able to create the best in quality products at the lowest price possible. Fine Interiors assesses their projects first hand in detail to assure that the clients' standards are met in a timely and professional manner. Our company is committed to creating the finest custom home furnishings while also providing the best in-quality goods to both homeowners and designers
Listening to you and interpret your needs and vision through expert lens to create a space that reflects both your life or business and your own personal style.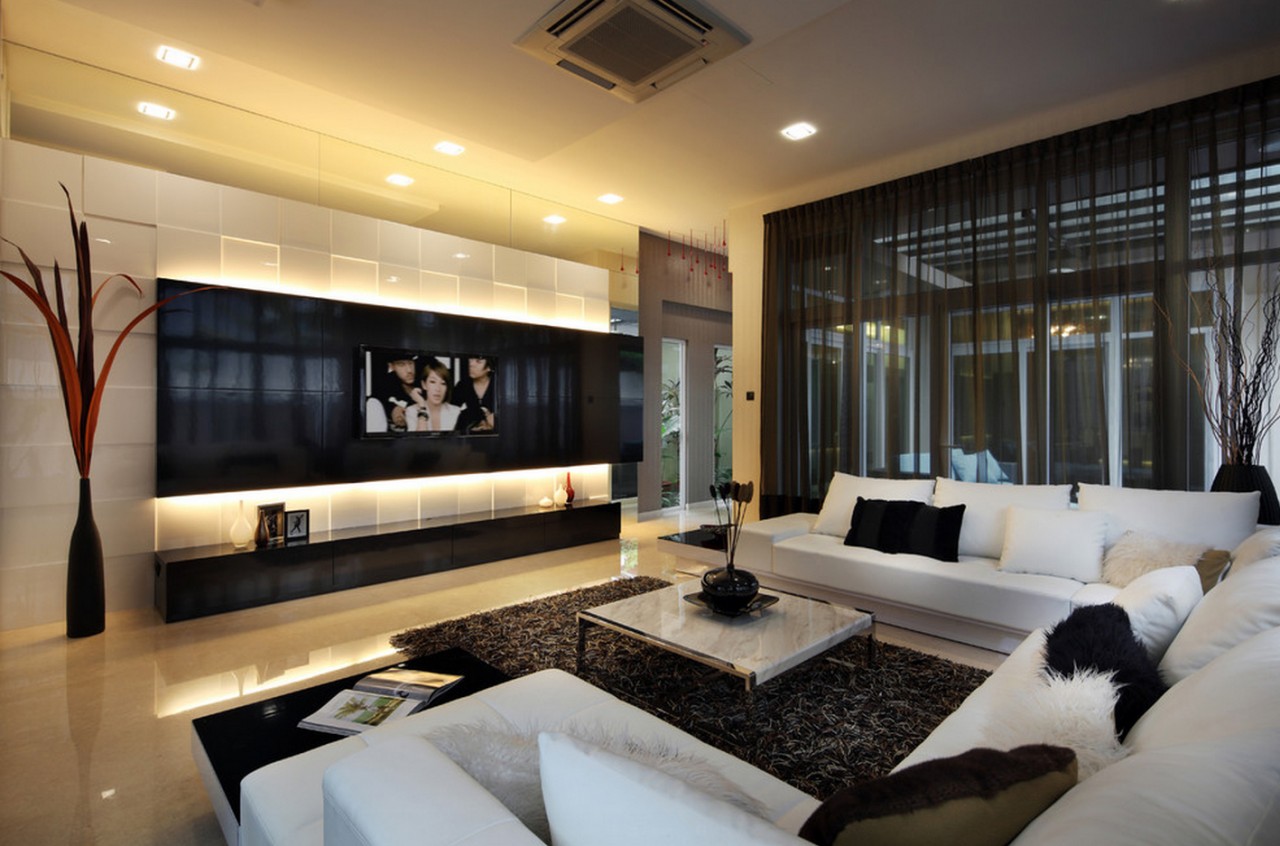 We offer personable, professional services for home owners overwhelmed and frustrated by all the choices to be made for a renovation or redecorating project. We work with extremely talented Interior Designers that will bring your vision to life; whether your home has 8 bedrooms, or your apartment is 400 square feet, it can be tricky to create a cohesive look that is representative of your style.
This is where one of our Interior designers will meet with you; they will distill your tastes and ideas, whether casual or formal, elegant or edgy, your home's interior must reflect who you are and how you live.
We provide personalized design plans to create environments to help people live the best life possible.